Your temporary dream house
in Hamburg
Suitable for use as a home office, second home and as a townhouse.
Get an overview of our
houses & book today.
Free cancellation:  7 days in advance Minimum stay:  3 nights
The protected status of the buildings has given rise to something very special in terms of both the exterior and interior appearance. These historical townhouses are perfectly suited for use as holiday homes, home offices, second homes and as townhouses.
The country house with a history of more than 200 years
All the historical townhouses have been carefully furnished and equipped; they consist of a ground floor, a first floor and a private patio with garden and, thus, ensure perfect relaxation and provide maximum comfort.
Our mission is to make all aspects of your stay enjoyable.
That is why we rely on an in-house dedicated contact person who is available at all times to provide help and advice if you have important issues, special requests or challenges.
Our historical townhouses can be used in many different ways
Stay in a sought-after and central location in Hamburg's Elbe suburb of Flottbek. Jenisch Park, the Botanical Garden (Loki-Schmidt-Garten), as well as Hamburg's Elbe River Beach are all within walking distance.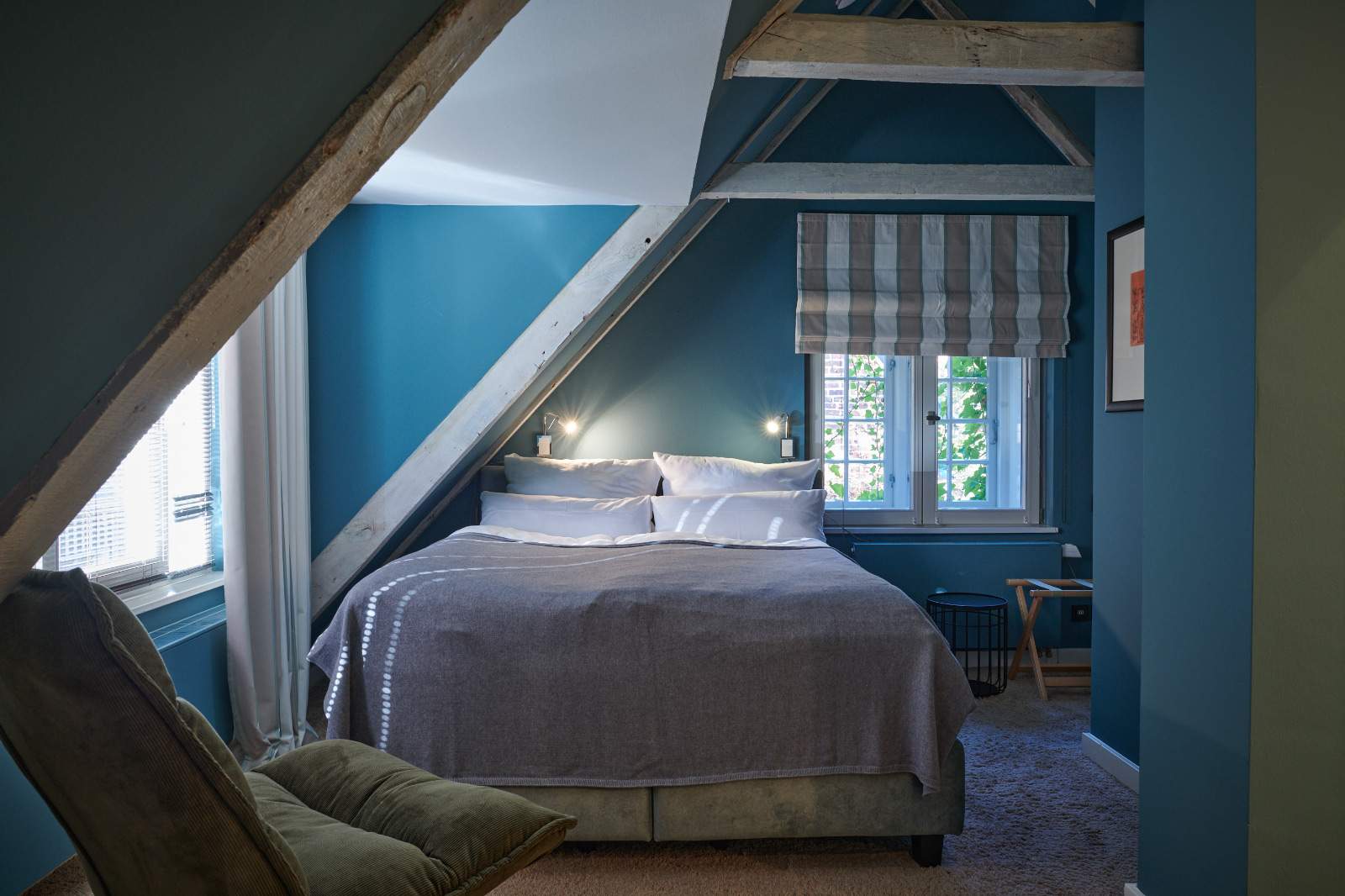 from 399,- per night
100,- per night for a third person
incl. VAT
incl. towels/bed linen
incl. water/electricity/gas
incl. free WLAN
plus final cleaning: €160